Why is Air Conditioning important for my business?
Air conditioning can provide a comfortable working environment for staff and customers, therefore increases productivity.
Can an Air Conditioning system both heat and cool?
Yes it can, all our air-conditioning systems can provide heat as well as cooled air. The system can be set and changed depending on your preferences throughout the year.
Do DD Cooling offer a Maintenance Contract?
Yes we do, following a new installation we would send a maintenance schedule quotation specific for the serviceable items. We also offer maintenance contracts for existing installed equipment as required.
What is F Gas?
HFCs, CFCs and HCFCs all come under the term "F gas". These gases are used in a variety of refrigeration equipment which includes air conditioning. F gases have long been associated with contributing to ozone depletion and global warming.
Recent EU legislation means that these gases must be limited in use. The release of F gases into the atmosphere is now strictly controlled to safeguard the environment. Should air conditioning equipment contain 3kg of an F gas or more, legally, the owner must arrange inspections at least once a year. If the equipment contains 30kg of an F gas or more, quarterly inspections will be necessary.
We are accredited and approved by REFCOM and DEFRA to test F gas equipment. We can also arrange F gas checks as part of your Planned Maintenance Contract with us.
Where can Cold Rooms be sited?
Cold rooms can be constructed within existing buildings or externally to meet customers own specific requirements.
What options are available for cold rooms?
We offer a wide range of options to give you complete control over your build and facility management including remote temperature monitoring. In addition, cold rooms can come either floored or floorless and with additional options of anti-slip, stainless steel or reinforced floor surfaces. In addition, we have a wide range of accessories including sliding doors, strip curtains, viewing windows, hanging rails, racking and stainless-steel protection kerbing.
Do you carry out site surveys?
Yes we do. Site surveys are carried out free of charge by our own engineers to ensure specific customer requirements are met.
What type of cooling equipment is used in cold rooms?
Depending on use, freezer or chilled we would match the appropriate system to achieve desired temperature requirements.
Are Cold Rooms just for storing food?
No, you can put any product in them which requires chilling or freezing. Common non-food businesses using cold rooms include florists, breweries and pharmacies.
How often will my cold room need servicing?
We recommend a cold room is serviced twice a year, this will ensure its integrity and safety to store your business's produce.
Testimonials
We are proud to work with
Roger Coulston, Ribble Farm Fare
We buy fresh fruit and vegetables from farmers to supply the wholesale market and offer services to restaurants and schools by preparing the vegetables ahead of delivery. Therefore, efficient refrigeration is integral to our business model, and DD Cooling supports us with everything we need. They help us to save running costs year on year and provide an efficient service that we can rely on.
Testimonials
We are proud to work with
Austin Anderton, Brendan Anderton Butchers
Our business supplies the catering industry and we operate a central factory which distributes to customers directly, as well as two of our own retail shops in Longridge and Clitheroe. We pride ourselves on the quality of the meat we provide for customers and the service from DD Cooling is an integral part of our business offering. They have also allowed us to generate maximum efficiency and cost savings with the cooling of our produce and have provided design, building and maintenance of bespoke cold stores right the way through to improving and maintaining dated refrigeration equipment.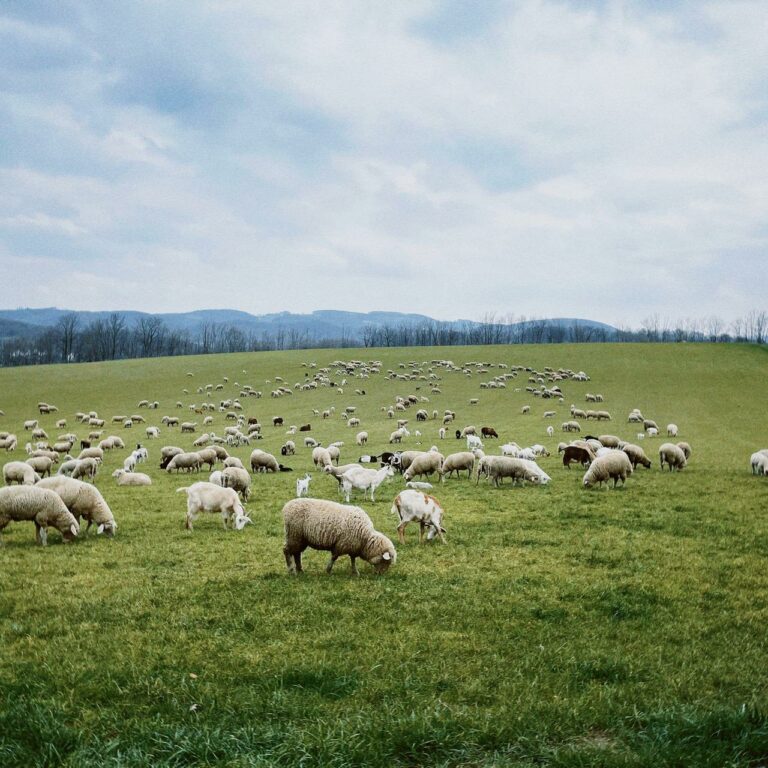 Testimonials
We are proud to work with
Trudy Webster, Dawn Dew Salads
We are a specialist salad crest grower and supply a range of grocers and supermarket operators. DD Cooling is 20 miles away but their personal service outweighs those we've experienced with other, closer suppliers. We know we get honest advice and have grown to know the teams which we love! DD Cooling has built specialist growing rooms for our delicate produce and maintains our on-site refrigeration.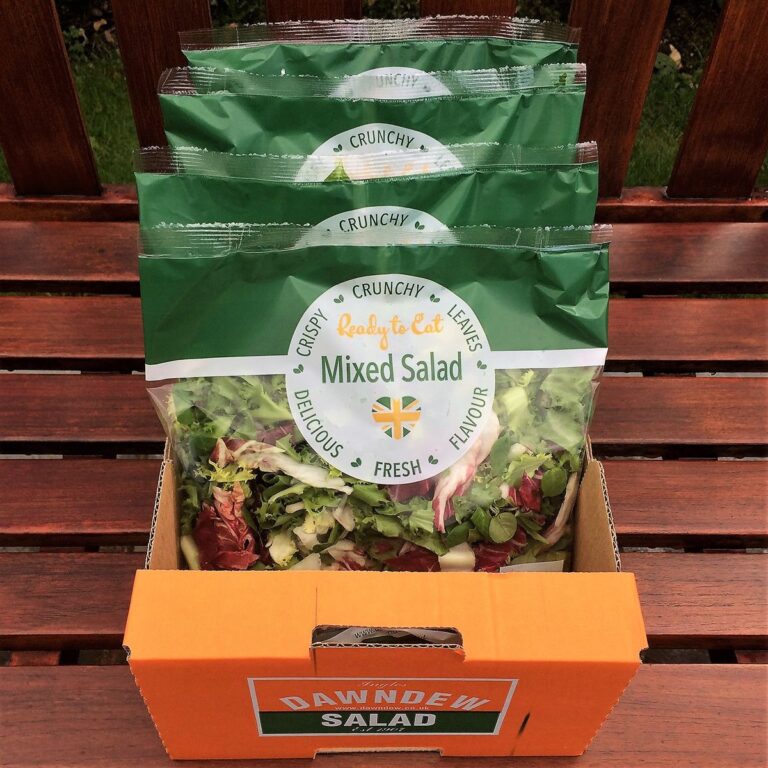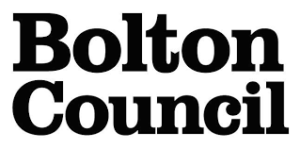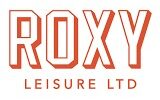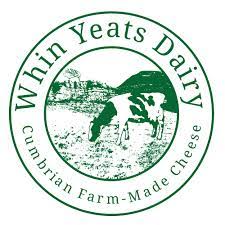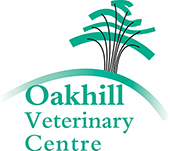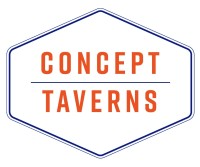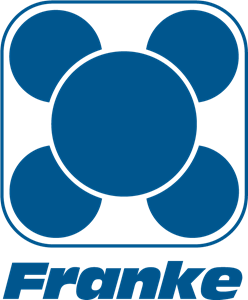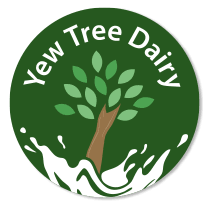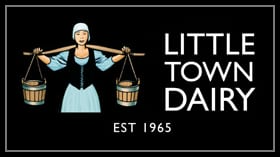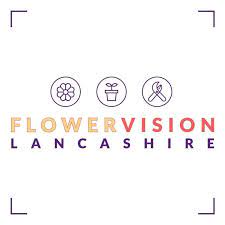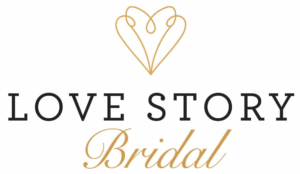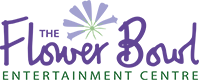 Accreditations & Certifications
What we've achieved