Services
Service that's second to none
From small kitchen cold rooms through to large scale industrial warehouses, DD Cooling deliver full turn-key cold store solutions.
We understand that the quality of your produce and stock relies heavily on continuous and reliable climate control. So, no matter whether you require an internal refurbishment to your existing cold store, or a new purpose-built cold store, we have the infrastructure and knowledge to deliver your bespoke requirements, keeping your produce at the specific temperature you require 24 hours a day, 365 days a year.
As a full solution provider, we have the expertise and experience to offer both cold store solutions and refrigeration projects from paneling through to freezers and chillers under one roof, meaning that you have the peace of mind of dealing with only one company for the entirety of your project. With a qualified and dedicated team, we support you through the entire process from design and quotation of your cold store to installation, maintenance and aftercare support. We strive to deliver projects with minimal disruption to your home or business and within the agreed timescales.
Download our 6 weeks cold store brochure
Download our cold stores brochure
Testimonials
We are proud to work with
Roger Coulston, Ribble Farm Fare
We buy fresh fruit and vegetables from farmers to supply the wholesale market and offer services to restaurants and schools by preparing the vegetables ahead of delivery. Therefore, efficient refrigeration is integral to our business model, and DD Cooling supports us with everything we need. They help us to save running costs year on year and provide an efficient service that we can rely on.
Testimonials
We are proud to work with
Austin Anderton, Brendan Anderton Butchers
Our business supplies the catering industry and we operate a central factory which distributes to customers directly, as well as two of our own retail shops in Longridge and Clitheroe. We pride ourselves on the quality of the meat we provide for customers and the service from DD Cooling is an integral part of our business offering. They have also allowed us to generate maximum efficiency and cost savings with the cooling of our produce and have provided design, building and maintenance of bespoke cold stores right the way through to improving and maintaining dated refrigeration equipment.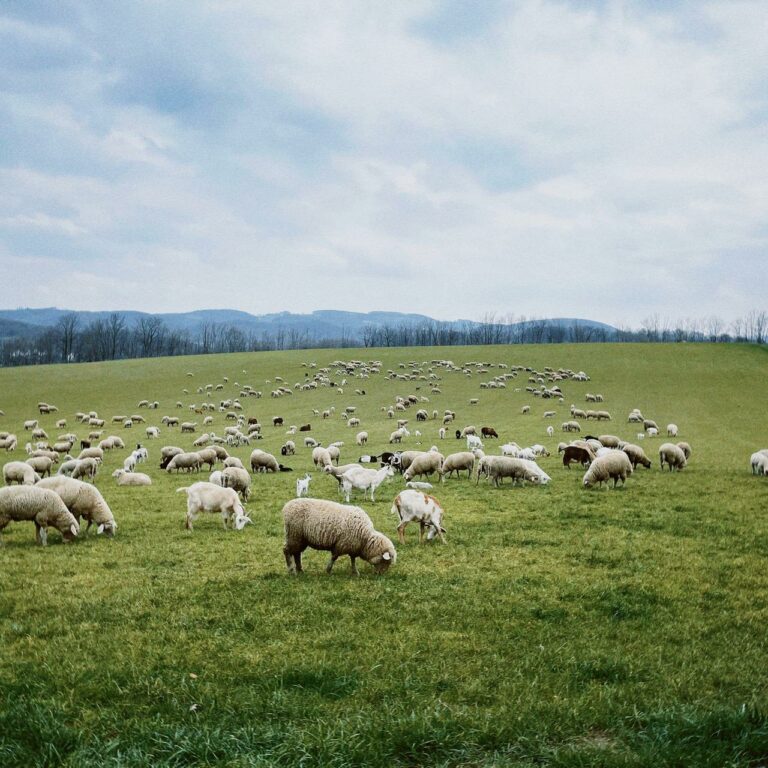 Testimonials
We are proud to work with
Trudy Webster, Dawn Dew Salads
We are a specialist salad crest grower and supply a range of grocers and supermarket operators. DD Cooling is 20 miles away but their personal service outweighs those we've experienced with other, closer suppliers. We know we get honest advice and have grown to know the teams which we love! DD Cooling has built specialist growing rooms for our delicate produce and maintains our on-site refrigeration.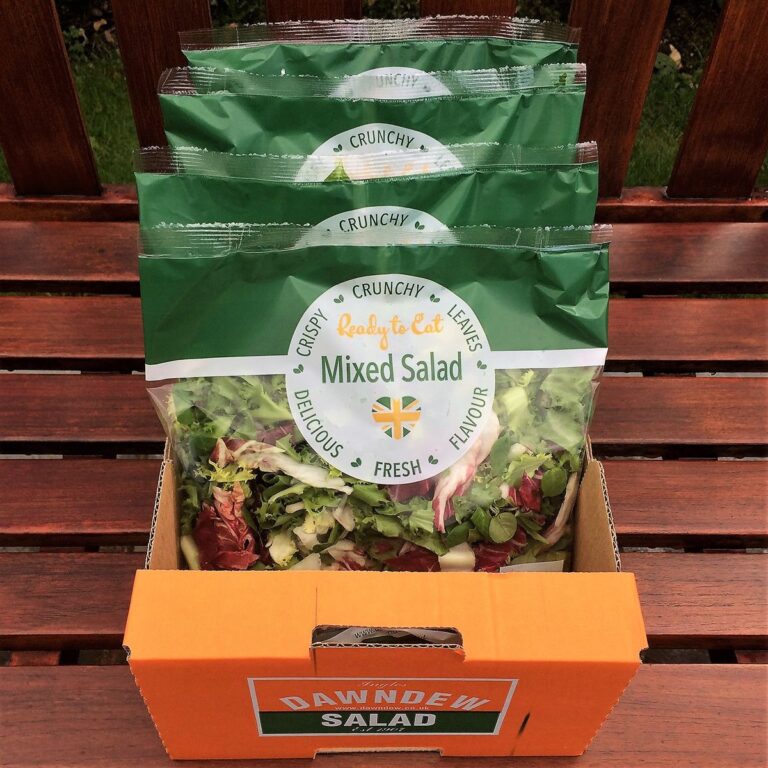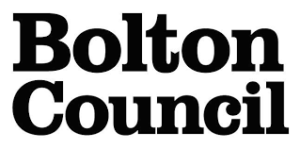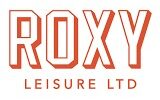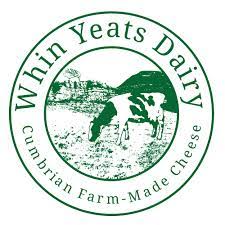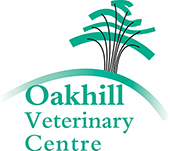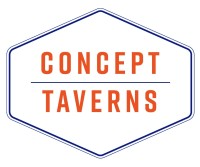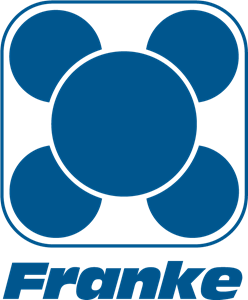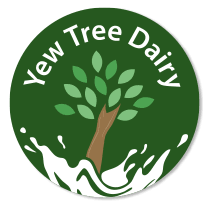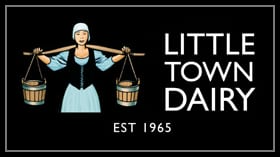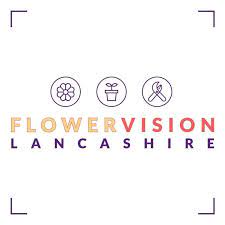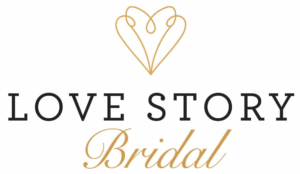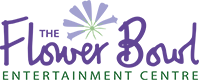 Accreditations & Certifications
What we've achieved