Services
Service that's second to none
From small domestic projects through to large scale industrial and commercial installations, DD Cooling deliver full turn-key packages.
With a qualified and dedicated team, we support you through the entire process from design and quotation of your system to installation, maintenance and aftercare support.  We strive to deliver projects with minimal disruption to your home or business and within the agreed timescales.
At DD Cooling we partner with top air conditioning brands such as Mitsubishi and Daikin to give you the peace of mind that you are receiving a top-class product and service. We are proud to be an accredited Mitsubishi Electric Diamond Quality Partner (DQP), one of the limited number of businesses in the North West to reach the highest possible standards, in both the design, supply of equipment and the installation and workmanship across the heating, ventilation, air conditioning and cooling industry. As a DQP we are now able to offer a 10-year parts warranty on our installed Mitsubishi systems, which includes installation, regular servicing and maintenance with after hours breakdown service. We are committed to raising industry standards to ensure our customers benefit from the highest levels of service.
We are pleased to announce that DD Cooling are now an approved EcoDuct Delivery Partner. For insulated ducting projects, we are now able to offer both Spiralite® and Koolduct® products to suit the specific application.
Traditionally, HVAC ductwork is constructed from galvanised sheet steel, which is installed first and then insulated separately as a second operation. Our new partnership allows DD Cooling to provide our clients with more lightweight, cost effective, space and energy saving solutions. Both Spiralite® and Kingspan KoolDuct® systems have numerous advantages over traditional metal ducting with mineral fibre insulation.
Installed in a single–fix and available in a variety of colours and finishes, allowing your project to benefit from open to view aesthetics. Our new product ranges offer the highest levels of thermal efficiency, clean air distribution, speed of installation; and allowing reduced floor space and headroom.
Advanced, lightweight pre-insulated ductwork system
This innovative, rectangular HVAC ductwork system is installed in a single fix, eliminating many of the disadvantages associated with galvanised sheet steel, mineral fibre duct board and pre– insulated rigid polyisocyanurate (PIR) ductwork systems.
Designed for mechanical ventilation, heating and air-conditioning systems, The Kingspan KoolDuct System is suitable for both new build and refurbishment projects in the residential, commercial, public, light industrial and leisure sectors. Moreover, it is especially suitable for use in nonferrous applications such as MRI scanning units in hospitals, and on other high specification projects where non-fibrous insulants may be preferred.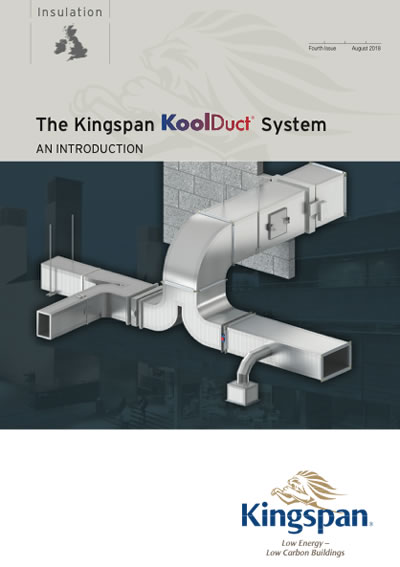 Services
Ventilation
DD Cooling provide ventilation systems designed to supply fresh air into your building whilst extracting stale air. With added heat recovery technology, your new ventilation system can recover heating or cooling energy to help warm/cool incoming fresh air.
Good indoor air quality is vital for any commercial premises, to ensure it functions effectively and efficiently. Ventilation is the process by which 'clean' air is intentionally filtered into a space, and stale air is removed. Effective ventilation is needed to provide oxygen for metabolism and to dilute metabolic pollutants (carbon dioxide and odour). It allows for maintaining good indoor air quality, by diluting and removing other pollutants emitted within a space. A good ventilation system is a major contributor to the health and comfort of building occupants, with the added bonus that it can be additionally used for cooling and heating.
Natural ventilation proves less effective, as the demand for improved energy efficiency results in increasingly airtight buildings, and so drives the need for mechanical ventilation.
Poor indoor air quality can lead to a loss in productivity and low morale, it can be attributed to many problems inside a building such as pollutants know to cause damaging health issues. Plus poor air quality can lead to excess humidity, which causes dampness, rot and moult. This in turn can prove costly to any business and damage the internal environment.
Air Conditioning Services
Offices
Shops
Restaurants & Hotels
Factories
Server Rooms
Heat Recovery
Ventilation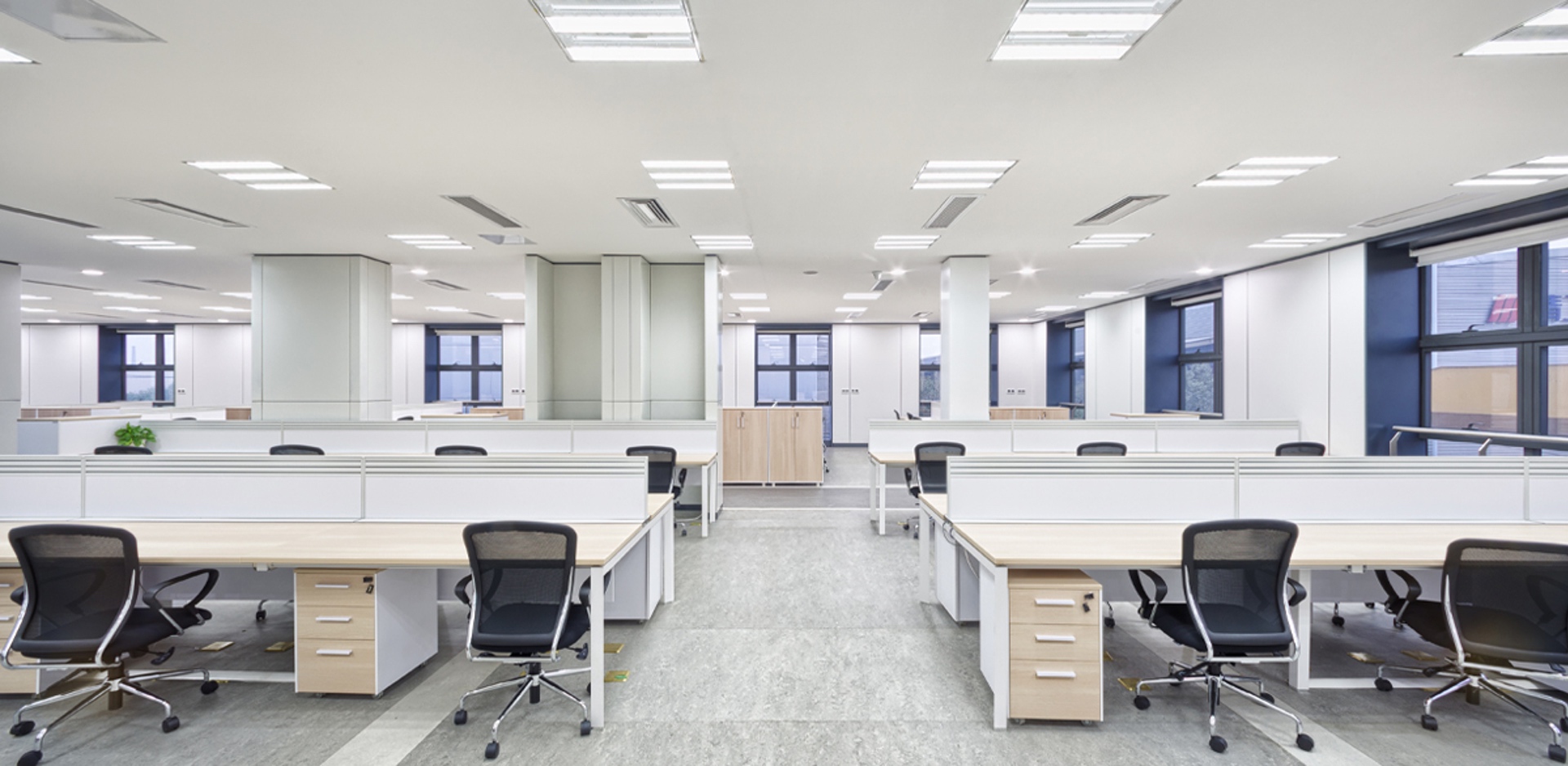 In line with Government targets, changes to building regulations have been introduced to improve energy efficiency and reduce carbon emissions.
Part L of the Building Regulations calls for buildings to be more airtight and energy efficient. Maintaining good indoor air quality through effective ventilation is vital and MVHR & AHU's are perfectly placed to achieve this. Part L gives guidance on the maximum amount of electricity that an air distribution system should use.
Part F of the Building Regulations focuses on ventilation systems and indoor air quality in both domestic and commercial buildings.
A ventilation system which works by extracting and supplying air to ensure good indoor air quality. A heat recovery system provides fresh filtered air into rooms, whilst retaining heat that would normally be wasted.
Basically, it is an energy recovery ventilation system that uses an air-to-air head exchanger that recovers normally wasted heat, while at the same time supplying fresh highly filtered air, improving the indoor environment. Heat recovery systems work independently from your heating system, but due to it recovering heat that is usually lost it can have great savings on energy bills.
DD Cooling provide a range of mechanical ventilation products such as: Mechanical Ventilation with Heat Recovery units (MVHR), Air Handling Units (AHU's) and AHU control interfaces. All of these systems have been designed to deliver a fresh air supply to a building, whilst simultaneously extracting stale air in the most efficient manner.
A MVHR system virtually eliminates condensation and mould within a building, by constantly ventilating the space. A MVHR system is extremely efficient and can recover up to 90% of heat being lost through extraction and transferral to incoming air.
DD Cooling offer industry leading Mitsubishi Electric Lossnay Heat Recovery systems, ensuring your building maintains a healthy and comfortable environment. The Mitsubishi Lossnay system utilises paper cores within both its MVHR and AHU systems to provide excellent ventilation alongside a heating and/or cooling system.
The benefit of the system includes:
Clean, fresh air
Improved air quality and comfort
Increased climate control
Energy efficient heat recovery
Reduced energy bills
The technology behind the energy efficiency of the Lossnay core lies in its construction, which enables exchange of both latent heat (humidity/moisture) and sensible heat (temperature) to maintain a comfortable internal environment with minimal energy consumption. As stale air is extracted from the building, heat energy is recovered through the Lossnay paper core and transferred to the incoming fresh air.
The core of the system is made from ultra-thin paper and sits in the centre of the system. Constructed in a corrugated form and layered in alternate directions, the core allows a cross airflow to maximise heat recovery within the supply and exhaust air mixing, ensuring only fresh air is introduced into a building.
MVHR systems have minimal noise impacts and should run almost silently. Apart from keeping all the air vents clear and clean, the only maintenance is periodic filter changes. There are several filters which need to be changed to keep the air flowing properly. How frequently depends on where the building is and how clean the air is in the surrounding area. DD Cooling offer service contracts to maintain your ventilation systems to help insure the system is working correctly and efficiently 24 hours a day, 365 days a year.
Download our customer brochure
Download our diamond quality partner certificate
Testimonials
We are proud to work with
Roger Coulston, Ribble Farm Fare
We buy fresh fruit and vegetables from farmers to supply the wholesale market and offer services to restaurants and schools by preparing the vegetables ahead of delivery. Therefore, efficient refrigeration is integral to our business model, and DD Cooling supports us with everything we need. They help us to save running costs year on year and provide an efficient service that we can rely on.
Testimonials
We are proud to work with
Austin Anderton, Brendan Anderton Butchers
Our business supplies the catering industry and we operate a central factory which distributes to customers directly, as well as two of our own retail shops in Longridge and Clitheroe. We pride ourselves on the quality of the meat we provide for customers and the service from DD Cooling is an integral part of our business offering. They have also allowed us to generate maximum efficiency and cost savings with the cooling of our produce and have provided design, building and maintenance of bespoke cold stores right the way through to improving and maintaining dated refrigeration equipment.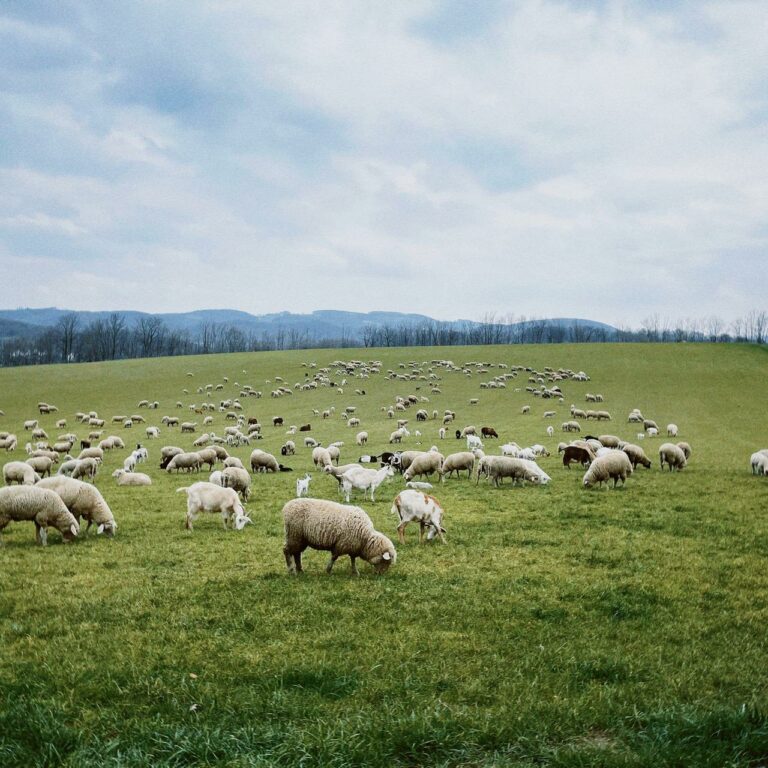 Testimonials
We are proud to work with
Trudy Webster, Dawn Dew Salads
We are a specialist salad crest grower and supply a range of grocers and supermarket operators. DD Cooling is 20 miles away but their personal service outweighs those we've experienced with other, closer suppliers. We know we get honest advice and have grown to know the teams which we love! DD Cooling has built specialist growing rooms for our delicate produce and maintains our on-site refrigeration.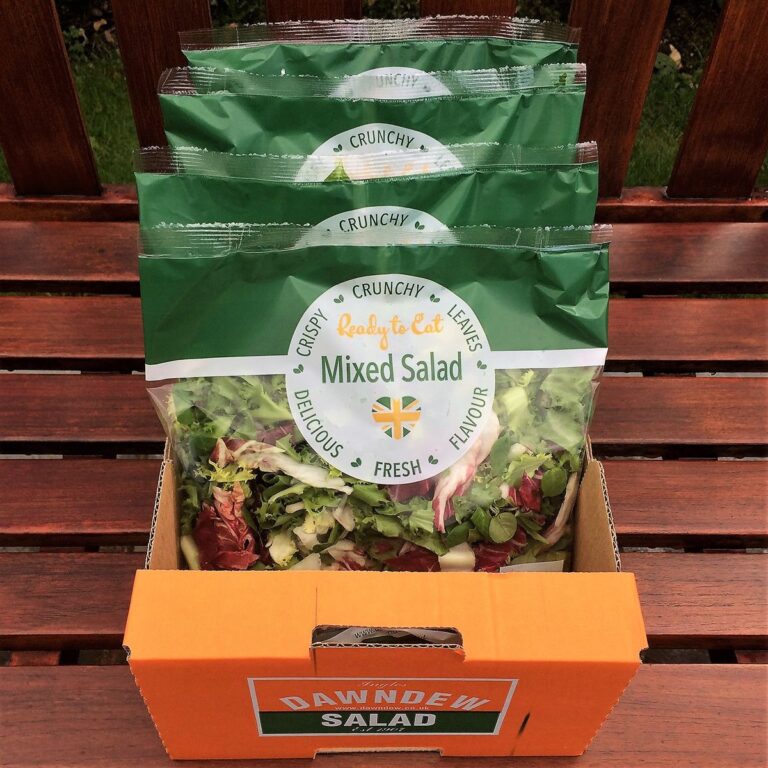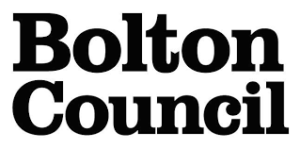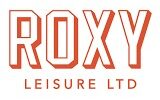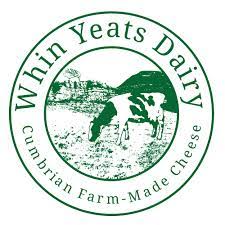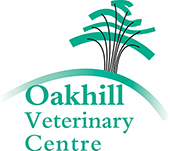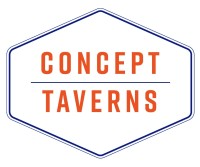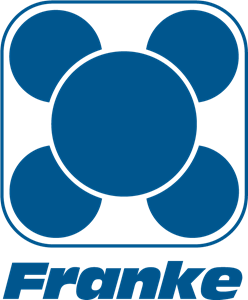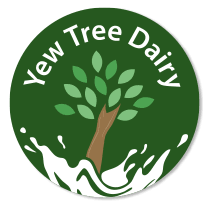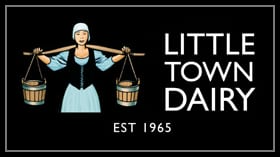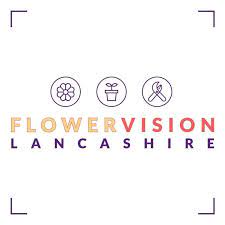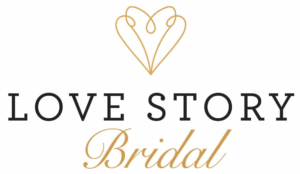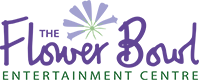 Accreditations & Certifications
What we've achieved