Cold Stores
Lancashire Logistics
Conversion of existing Lancashire Logistics 36m x 26m warehouse to a refrigerated cold store, using Kingspan QuadCore panels with refrigeration equipment to maintain +4° throughout.
Air Conditioning & Ventilation
Bolton Council
DD Cooling recently completed the prestigious installation of a new Mitsubishi Electric air conditioning system, for the new restaurant 'The Northern' situated within Bolton's historic Albert Hall.
Cold Stores
Ribble Farm Fare
The brand new cold store for Ribble Farm Fare, Preston is now complete.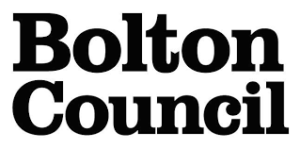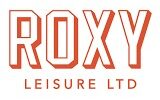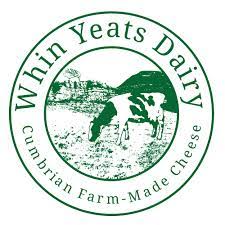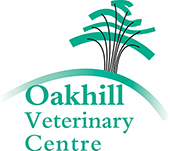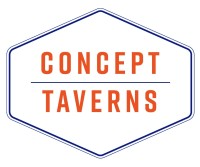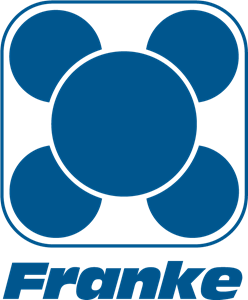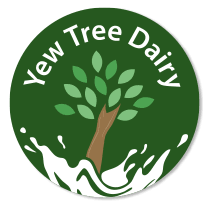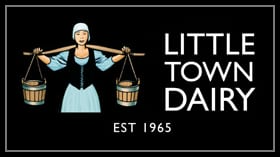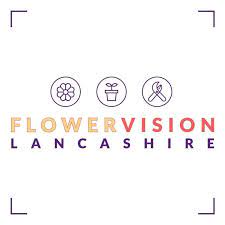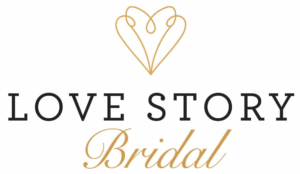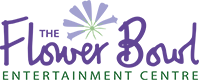 Accreditations & Certifications
What we've achieved