Contact us page
In order to use the contact forms on this website, a user must first complete the registration form. During registration a user is required to give certain information (such as name and email address). This information is used to contact you about the products/services on our site in which you have expressed interest.
Cookies
We use "cookies" on this site. A cookie is a piece of data stored on a site visitor's hard drive to help us improve your access to our site and identify repeat visitors to our site. For instance, when we use a cookie to identify you, you would not have to log in a password more than once, thereby saving time while on our site. Cookies can also enable us to track and target the interests of our users to enhance the experience on our site. Usage of a cookie is in no way linked to any personally identifiable information on our site.
Links
This website contains no links to any other sites.
Testimonials
We are proud to work with
Roger Coulston, Ribble Farm Fare
We buy fresh fruit and vegetables from farmers to supply the wholesale market and offer services to restaurants and schools by preparing the vegetables ahead of delivery. Therefore, efficient refrigeration is integral to our business model, and DD Cooling supports us with everything we need. They help us to save running costs year on year and provide an efficient service that we can rely on.
Testimonials
We are proud to work with
Austin Anderton, Brendan Anderton Butchers
Our business supplies the catering industry and we operate a central factory which distributes to customers directly, as well as two of our own retail shops in Longridge and Clitheroe. We pride ourselves on the quality of the meat we provide for customers and the service from DD Cooling is an integral part of our business offering. They have also allowed us to generate maximum efficiency and cost savings with the cooling of our produce and have provided design, building and maintenance of bespoke cold stores right the way through to improving and maintaining dated refrigeration equipment.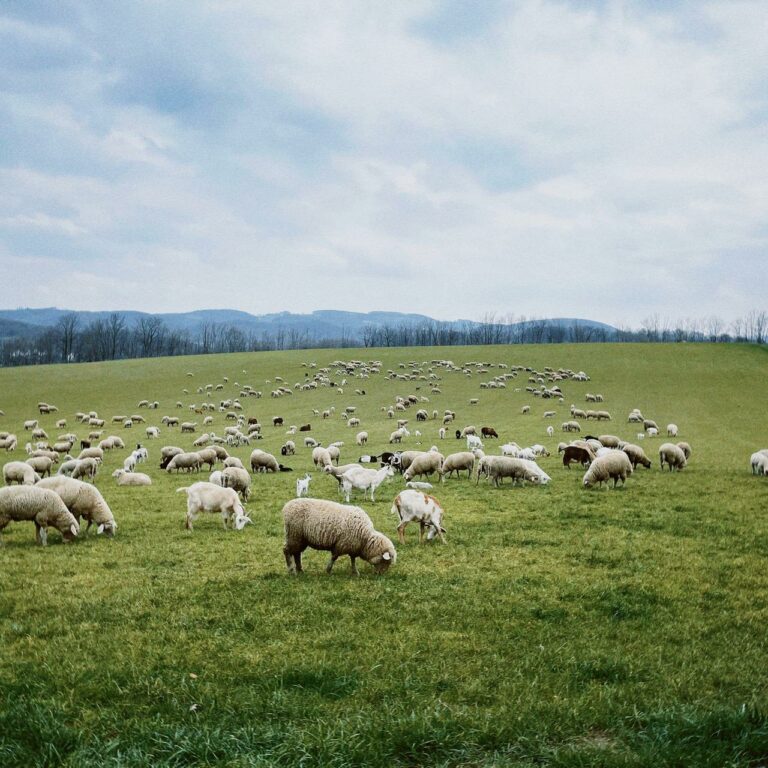 Testimonials
We are proud to work with
Trudy Webster, Dawn Dew Salads
We are a specialist salad crest grower and supply a range of grocers and supermarket operators. DD Cooling is 20 miles away but their personal service outweighs those we've experienced with other, closer suppliers. We know we get honest advice and have grown to know the teams which we love! DD Cooling has built specialist growing rooms for our delicate produce and maintains our on-site refrigeration.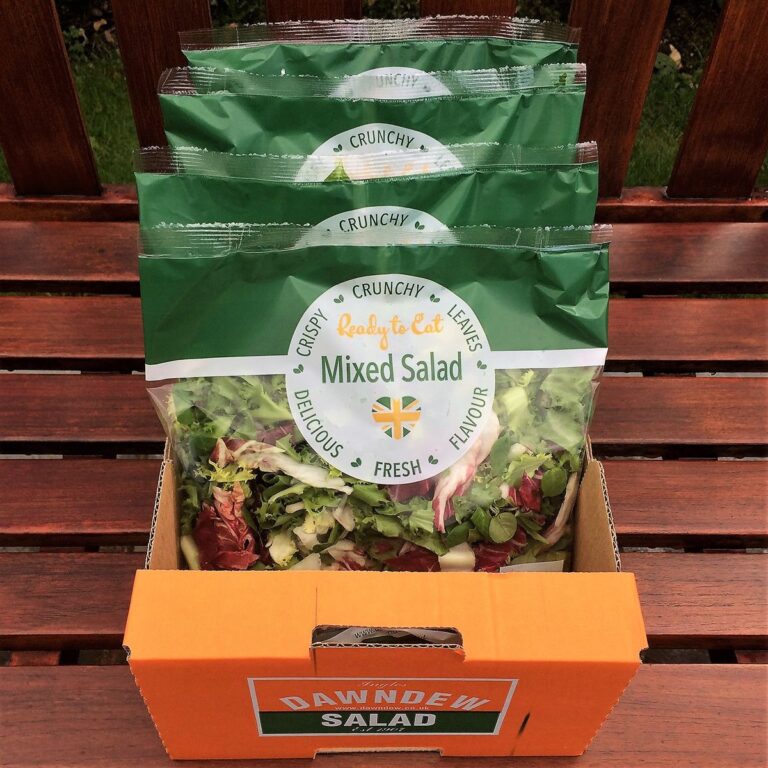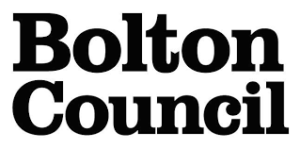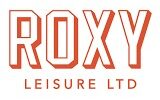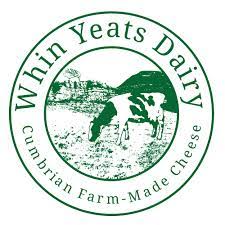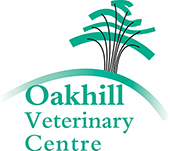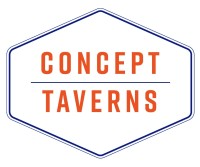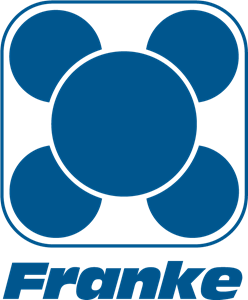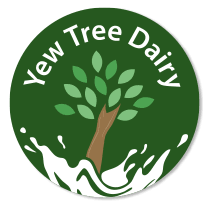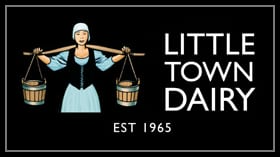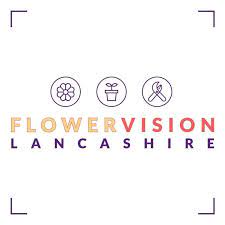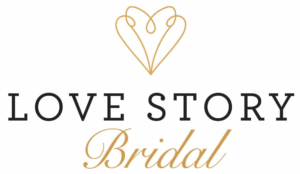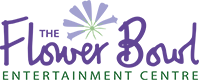 Accreditations & Certifications
What we've achieved