Specialist Refrigeration and Air Conditioning
We can design, build, and install systems for your specific requirements. For almost 20 years we have been providing a first-class service exploring the most innovative technology, including eco-friendly 'green energy' systems to ensure our customers have the best equipment possible to meet their needs and the need of their businesses.
DD Cooling is based in Preston. However, we are able to support businesses in the Northwest and across the rest of the UK thanks to our ever-expanding team. We currently employ around 30 fully qualified and accredited engineers; we also have an in-house training programme producing more highly skilled engineers year after year to strengthen our already experienced workforce. Along with our friendly helpdesk and experienced support staff, there is always someone on hand to respond to all our customer's needs.
Refrigeration
Our skills range from the installation of large commercial freezers/chill stores to working closely with our regional Dairy Farmers. We repair and service bulk milk tanks ensuring the milk's freshness and quality, ready for collection. All our engineers are qualified in line with F-Gas regulations. They will be on hand to make sure your refrigeration is running as smoothly and efficiently as possible.
Air conditioning
From small domestic projects to large-scale industrial and commercial installations DD Cooling can assist with all your Air Conditioning needs. Keep your office space or home at the desired temperature whilst being economical and environmentally conscious. We offer ongoing servicing and repairs to make sure your equipment is always running at optimum performance.
Ventilation
We use the latest technology to ensure your building is supplied with fresh air whilst extracting stale air. Using the latest heat recovery technology, your new ventilation system will also recover hot or cold energy to keep your fresh air warm or cool whilst saving you money. Our engineers will ensure your system is clean with routine servicing. This will reduce poor air quality in your space which can lead to health issues in the workplace.
C02 Refrigeration
DD cooling is leading the way in CO2 cooling equipment with revolutionary methods. We offer a range of packages from design and installation to maintenance and support helping you find an eco-friendlier alternative to your conventional refrigeration systems. We can deliver full turn-key C02 refrigeration packages.
Cold stores
Whether it's a small bespoke wine chiller or a large-scale industrial warehouse, we can keep your cold room running continuously. We offer reliable temperature control, helping you maintain your produce and stock. From initial design to job completion, we offer a full cold room installation service. We can tailor the installation to suit your exact requirements. All our work is carried out to the highest of standards and attention to detail and our aftercare is second to none. We have a team of people who can repair damaged cold rooms whether it's a faulty door or a damaged wall. With quick, cost-effective repair. For all your Cold Room Fabric Repairs, please give the team a call.
Services
What we do
DD Cooling is a Preston-based, specialist refrigeration and air conditioning installation and maintenance company. We support businesses in The North West and across the UK.
Testimonials
Roger Coulston, Ribble Farm Fare
We buy fresh fruit and vegetables from farmers to supply the wholesale market and offer services to restaurants and schools by preparing the vegetables ahead of delivery. Therefore, efficient refrigeration is integral to our business model, and DD Cooling supports us with everything we need. They help us to save running costs year on year and provide an efficient service that we can rely on.
Testimonials
Austin Anderton, Brendan Anderton Butchers
Our business supplies the catering industry and we operate a central factory which distributes to customers directly, as well as two of our own retail shops in Longridge and Clitheroe. We pride ourselves on the quality of the meat we provide for customers and the service from DD Cooling is an integral part of our business offering. They have also allowed us to generate maximum efficiency and cost savings with the cooling of our produce and have provided design, building and maintenance of bespoke cold stores right the way through to improving and maintaining dated refrigeration equipment.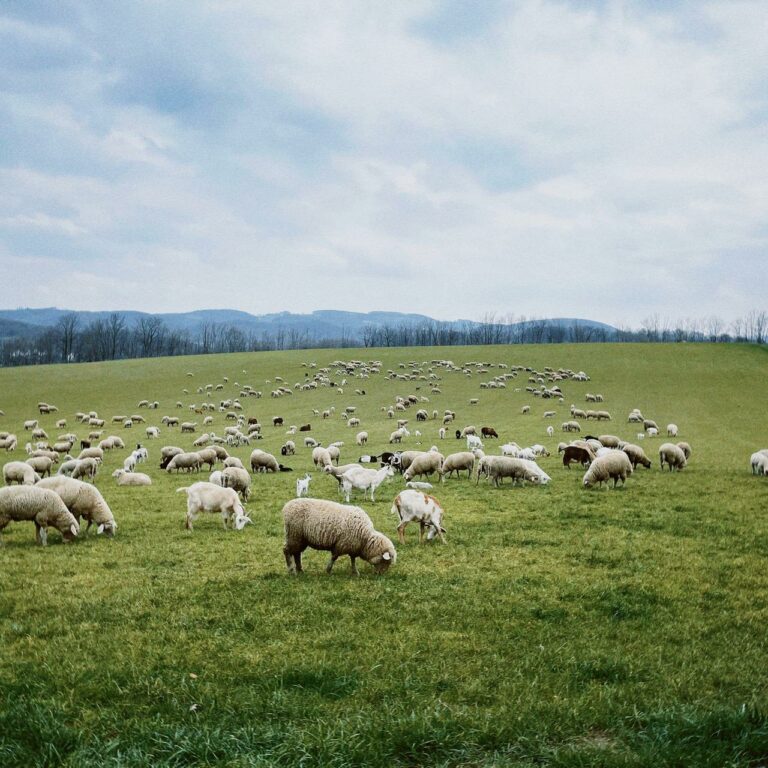 Testimonials
Trudy Webster, Dawn Dew Salads
We are a specialist salad crest grower and supply a range of grocers and supermarket operators. DD Cooling is 20 miles away but their personal service outweighs those we've experienced with other, closer suppliers. We know we get honest advice and have grown to know the teams which we love! DD Cooling has built specialist growing rooms for our delicate produce and maintains our on-site refrigeration.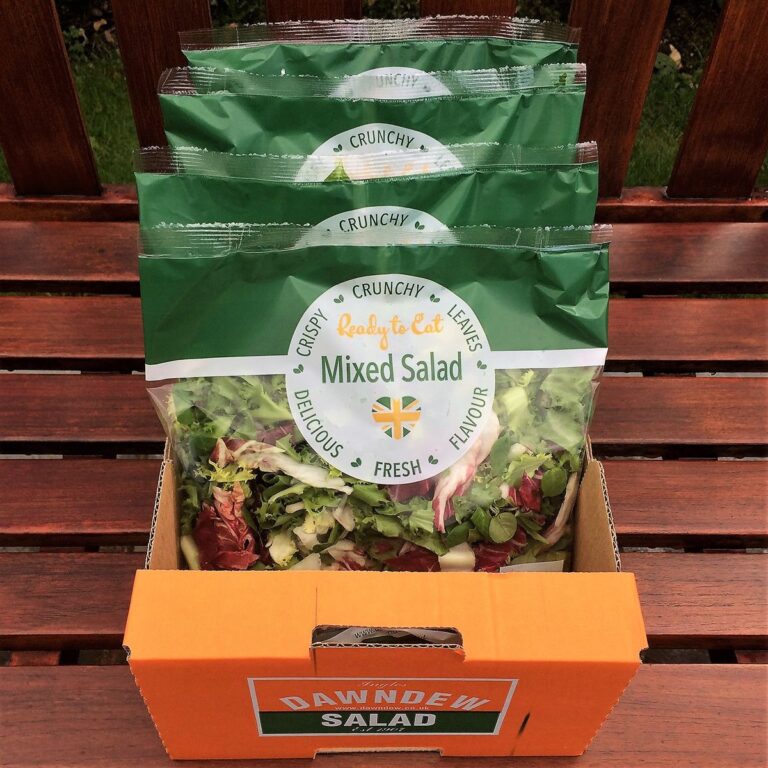 Testimonials
The Flower Bowl
Here at the flower bowl, we have a state of the art co2 refrigeration system. This system is integral to our business, when there's a fault with it many of the services we provide are unable to continue. Since the system was installed it has had various technical issues. After lots of back and forth, we decided to go out and see if another company would be able to help us diagnose and rectify these issues. Along came DD Cooling who came highly recommended. Over time they have been able to get the system operating fully and make it reliable, this hasn't been an easy task. It has been time-consuming and I'm sure head-scratching at times. Now the system has been made reliable they continue to service and maintain the equipment to an excellent standard.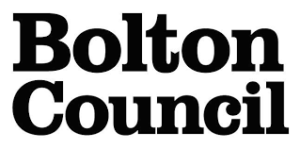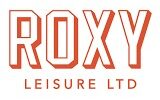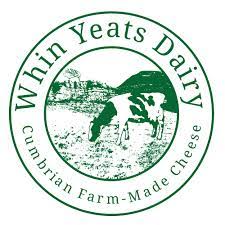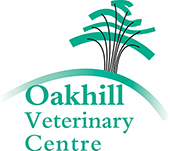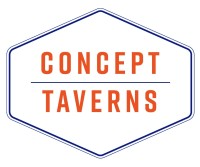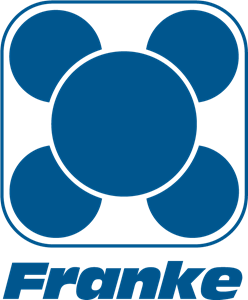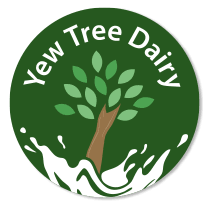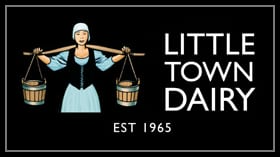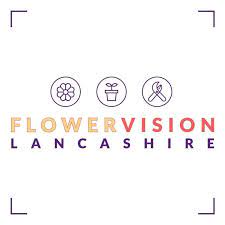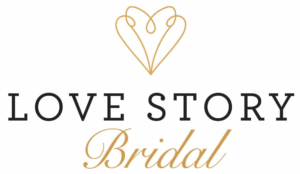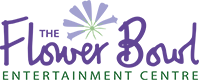 Accreditations & Certifications
What we've achieved