The project involves the build of a 13.5m x 40m climate controlled cold room to store fresh flowers at the florist wholesalers based in Chorley.
Watch this space to see how the job progresses!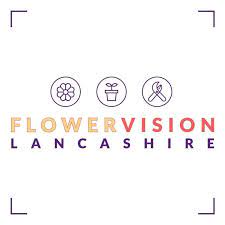 Do you have a bespoke project that you need help with?
Get in touch for more information on how we can help.